Investors & Partners in the Company
Our core team members, partners & investors have more than 38 years of collective experience in the tea industry and are qualified Engineers, MBAs, & CAs!
Mr. Pradip Jain
Experience of 38 years in the tea industry
Nalbari,Assam
Mr. Rajesh Jain
B.com & MBA Kolkata, West Bengal
Mr. Deepak Jain
B.com & MBA
Guwahati , Assam
Mr. Ajit Jain
Engineer & MBA Tinsukia, Assam
Mr. Roopal Jain
M.com
Nalbari, Assam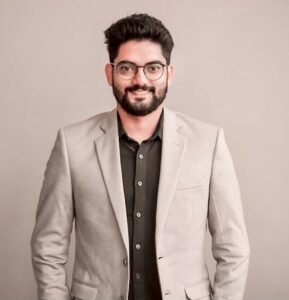 Chief Production Director
Mr.Vipal Jain

From Chief Production Director's Desk
Continuous Improvements & upgrading Business models with time has led to the stable growth of the company. We promise to offer the best quality at the best price!
A company can be well judged by its management! Naucera company is run by well-educated professionals & we believe in customer satisfaction, upgrading quality with time & automation.
Our 38years business experience till date namely-:
Caffeine Production (Since 1982)
CTC Leaf Tea Production (Since 1994)
Instant Tea Extracts Production (Since 2005)
Instant Tea/Coffee and other mixes (Since 2015)
Upcoming Projects by 2025 are Masala & Spices, Refined Oil, Organic Manure, Consultancy and Franchise.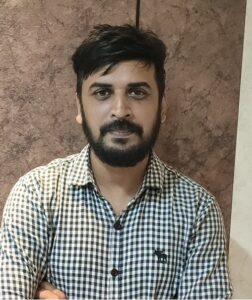 Chief Sales Director
Mr. Saurav Jain

From Chief Sales Director's Desk
From its humble beginnings to today's national reputation, NAUCERA has stayed true to its simple promise to deliver customers the finest quality tea possible.
As the second generation of NAUCERA continues to carry out that mission, including educating tea lovers about fascinating tea traditions and types of tea found around the world,
Naucera customers are discovering their own passion for tea through the products and experiences we offer.
We're excited about this opportunity to offer a different tea experience to our existing and new NAUCERA customers.
We've even gone so far as to identify the best gardens, grading and testing our products in order to create a quality product from the roots up!